Description
KEY INGREDIENTS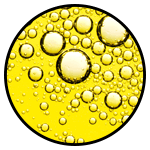 Encapsulates Pigmentation
Canola, Kernel and Coconut Oils serve as a special blend of variable weight oil that encapsulate particulates and color pigments.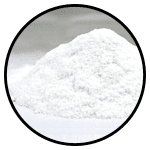 Solvent / pH Altering Agent
Washing soda, also known as sodium carbonate, soda ash, or soda crystals, is in the same family as baking soda but has been processed differently. It has a much higher alkalinity, with a pH of 11, which helps it act as a solvent to remove a range of stains.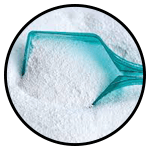 Cleansing + pH Altering Agents
One of the most trusted and longest serving cleansers in modern history, Borax and water penetrate and help pull stains off skin, surfaces and clothing.
---
#redavidcolorremover