Award Winning Orchid Oil Treatment
A frizz taming, universal hair oil!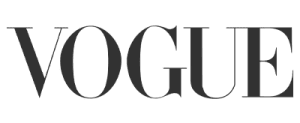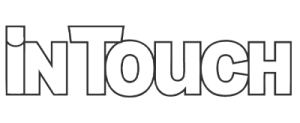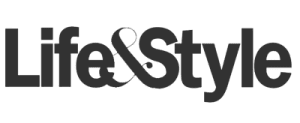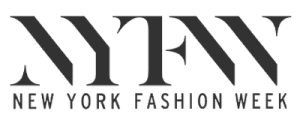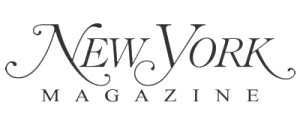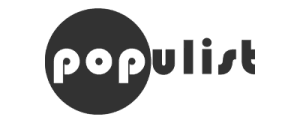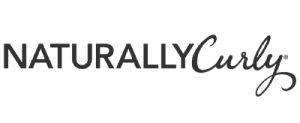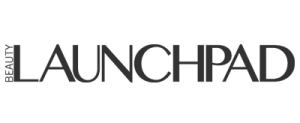 Clean, powerful plant science.
Skincare grade haircare with 60% to 99%+ natural/natural derived ingredients.
Shop our collections and find personalized hair regimens for your beautiful self.
Good Vibes. Hair Conscience!
We're a family owned company that makes products we'd WANT our kids and loved ones to use…because beauty shouldn't come with risk.
Our haircare solutions are defined more by what's NOT in them, than what is.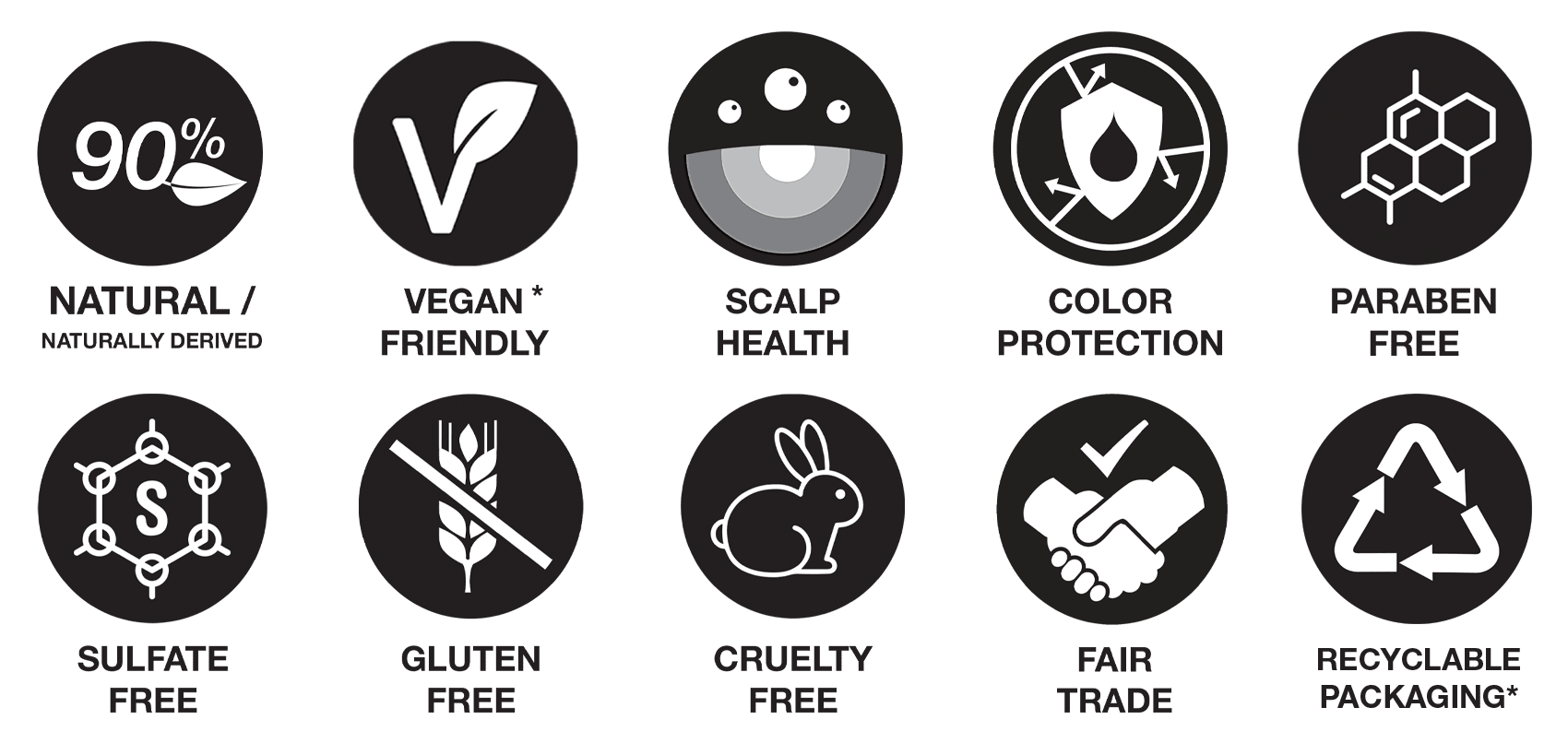 *All but 2 of our skus are 100% Vegan (Texture Creme and Cedarwood Leave-In Conditioner are not currently, but we are working on revising the formula in the future).
**All but 2 of our skus are 100% recycleable. The Blonde Dual Therapy and Orchid Oil Dual Therapy must have the gold/silver collar removed before you can recycle it. Just remove it, toss it and recycle it!